Irma R. – Florida Community Care, Kissimmee, FL
Libby I. – Accord Services, Saint Paul, MN
Mary S. – Accord Services, Saint Paul, MN
Michele O. – Polk County HHS, East grand Forks, MN
Robin M. – United Healthcare, Austin, TX
Honey H. – United Healthcare, Corpus Christi, TX
Roxana A. – Legacy Link, Oakwood, GA
Joanie E. – Hoosier Uplands Area 15, Mitchell, IN
Rachel T. – Blue Rivers AAA, Beatrice, NE
Christy T. – McIntosh Trail Management Services, Griffin, GA
Erica A. – Rocky Mountain Health Plans UHC, Grand Junction, CO
Brandi K. – On My Watch, Savannah, GA
Celebrate & Be Celebrated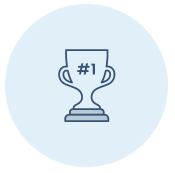 Winners
Winners will direct a $1,000 grant to be donated to a charity of their choice. An award certificate will be sent, and winners will be showcased on the Medscope website.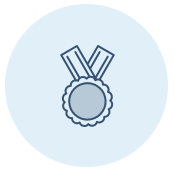 Runners-Up
Each runner-up will direct a $100 grant to be donated to a charity of their choice. Runners-up will also receive a certificate of recognition.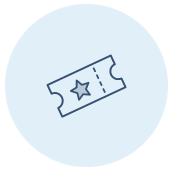 All Nominees
Nominees will receive a recognition email and a certificate of nomination.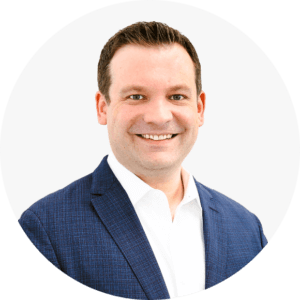 Recognizing Those That Care
"
To say care managers wear many hats would be an understatement. What other role is so multifaceted and complex, and yet requires empathy, patience, and compassion? Their job demands a broad base of clinical knowledge and a deep commitment to patient advocacy. They are reliable, have stellar communication skills, and yet remain persistent and empathetic throughout it all. We want to bring recognition to such an important role and say thank you to those who make the difference in patient outcomes and the healthcare continuum."
The Care Manager of the Year Award was established to celebrate the extraordinary compassion and skill care managers provide patients every day. Each submission is reviewed by an in-house team of MedScope employees, who will select winners and runners-up.
Each winner and runner-up will be given the opportunity to direct a grant to a charity of their choice. MedScope will fund the charitable grants. All nominees will be sent a certificate of recognition. Nominations will be accepted until 10/08/2022.
2022 MedScope Care Manager of the Year Award Rules & Information
Participation is voluntary and open to all Case Managers, Care Managers, Care Coordinators, Support Coordinators, Service Coordinators, Utilization Managers, Authorization team members, Program Managers, Social Workers and all related Supervisors/Managers/Directors from any organization where MedScope America, Inc. is a contracted/authorized service provider.
To participate, simply click the Submit Nominee on the website page and complete the submission form by filling out the information requested and hitting the Submit button.
Complete and submit this submission form no later than midnight, Eastern, on October 8, 2022.
Selection of award recipients shall be conducted by a selected group of MedScope employees who will review all submissions received in accordance with the rules outlined herein. The selection of award recipients shall be completed on or about October 18,2022 and made public on this website and elsewhere shortly thereafter.
Multiple submissions are allowed from a single individual.
All submissions become the sole property of MedScope America, Inc. and all persons who participate by submitting a nominee or descriptive summary of a deserving individual or team agree to allow MedScope America, Inc. to share, disseminate, publish, or otherwise post in hard copy or electronic media format the full original and/or edited version of the submission.
All questions should be addressed via email to MedScope marketing at marketing@medscope.com
All participants must be 18 years of age or older.
This award is given regardless of whether the winners, runners-up, or nominees used, have used or will use MedScope America, Inc services.